OpenSea
Description de OpenSea
OpenSea is an NFT Marketplace and creation platform. Create, list, or discover new NFTs in seconds with just a few clicks.
Afficher moins
Qui utilise OpenSea ?
Non fourni par l'éditeur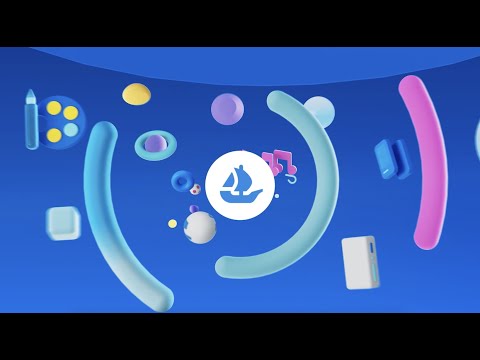 Vous hésitez à choisir OpenSea ? Comparez-le à une autre option populaire
Indisponible dans votre pays
Version gratuite
Version d'essai gratuite
Intégrations introuvables
Version gratuite
Version d'essai gratuite
Intégrations introuvables
Pourquoi ce message s'affiche-t-il ?
Avis sur OpenSea
Avis classés par taille de l'entreprise (nombre d'employés)
<50
51-200
201-1 000
>1 001
Trouver les avis classés par note
Utilisateur vérifié
IT Specialist (Inde)
Utilisateur LinkedIn vérifié
Services et technologies de l'information, 51-200 employés
Temps d'utilisation du logiciel : plus de deux ans
Convert Your Artistic Skill Into and Sell Here!
Commentaires : OpenSea is creating a platform for artists around the world who can convert their artwork into NFT and sell it there. Not every artist has that opportunity to represent his skills but OpenSea is making it possible. All kind of NFT's are available here like music, art, video.
Avantages :
OpenSea is a largest NFT Marketplace in crypto world. Many artist become millionaire here by creating NFT of their artwork and by selling on OpenSea. OpenSea is easy to access and operate, no complexity. A user can easily connect his decentralised wallet like Metamask, trust wallet etc and mint NFT. Opensea is growing rapidly with other cryptocurrencies. Soon OpenSea can launch its own native token which can help in reducing gas fee.
Inconvénients :
I am using ipad and working on OpenSea since 2020, i am facing an issue of user interface and connectivity issue with Metamask. Not every time but sometimes, i tried contacting customer support to resolve the issue in application but i think they are little slow in it.